Ben 2E0YUS – MiniDisc collection and brief history
If you don't already know, MiniDisc was Sony's attempt to supersede the popular Phillips compact cassette tape format in 90s. Take up was slow and record label support was limited fearing piracy and consumers being able to record music easily at higher quality compared to cassettes. When the format started to enjoy some more popularity in the 2000s, it wasn't long before MP3 players and the iPod arrived on the scene and made short work eating up market share. By 2013, Sony had stopped development and manufacture of MiniDisc players and recorders but interestingly still produce blank media albeit in Japan where the format was most successful.
I've personally always had an interest in old audio formats and the story and technology behind the MiniDisc is quite interesting to me. I've have recently been interested in collecting portable MiniDisc players and recorders that I find interesting (looks and features) and have a small collection. I also do actually make use of them as the format is still quite usable. It generally allows 80 minutes per disc or 160 minutes with some small sacrifices in audio quality or 320 minutes if you think audio quality is overrated as well as battery life that puts modern technology to shame with some models providing up to 30 hours of playback with a small internal battery or even towards 100 hours combined with an external battery caddy containing a AA cell.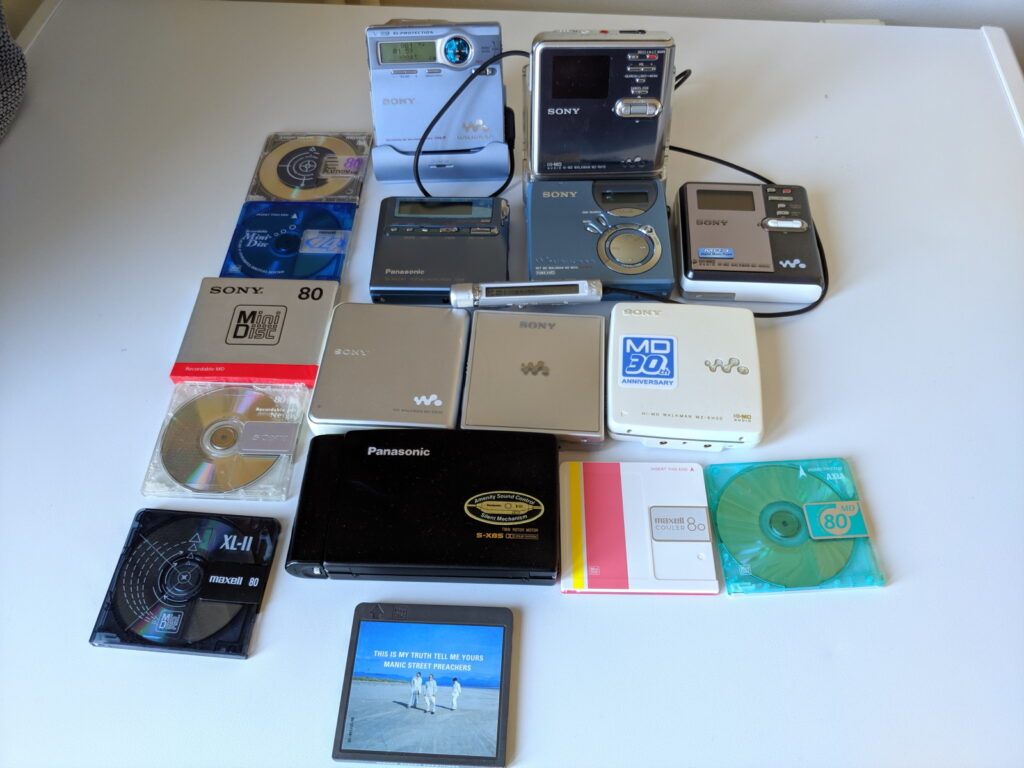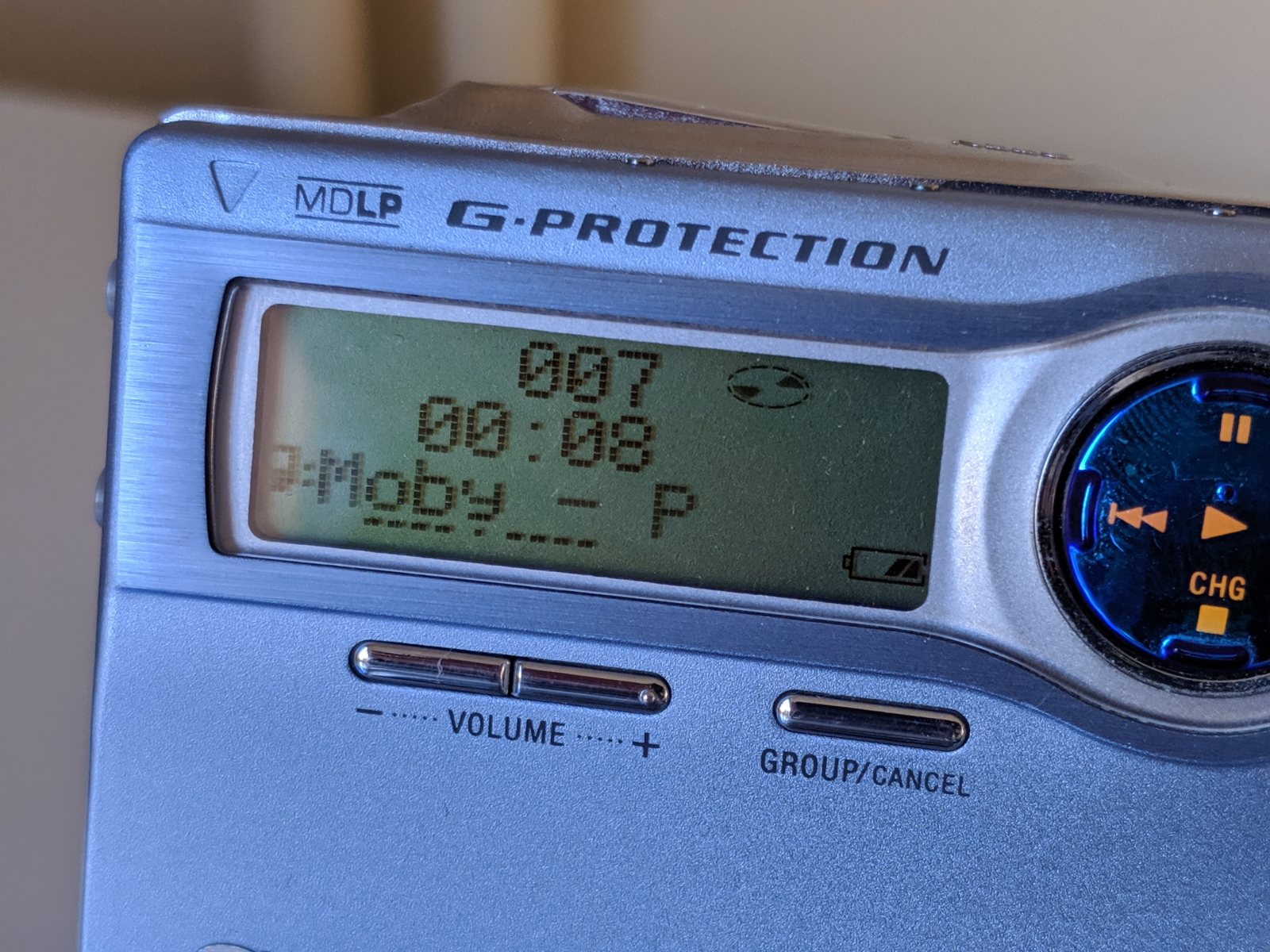 "This Does Not Compute" has made an excellent video explaining the history although it's a bit of a long one at 40 minutes.